2022
September:
Saren successfully defensed his PhD thesis! Thesis title: Role of microenvironment geometry in invasion and collectivity of cancer cell invasion 
August:
Kathrins paper is accepted! She combined bacteria and immunecells to show that type1 piliated UPEC uses FIMH to bind to CD14. https://elifesciences.org/articles/78995
July:
Steffi finished her bachelor research with us. Good luck with your masters!
Franks paper is OUT!!!!!!! http://rdcu.be/cRuO3 and he got the cover as well. 
We show that lymph node conduits of the T zone are mechanosensors that coordinate stromal network growth in swelling lymph nodes, while capsule fibrosis constrains the swelling at late timepoints. 

Lunch picknick to the hadersfeld obelisk
Farewell diner of Jonna. Good luck in Finland
Kari visited us. 
Juni:
Michael Riedl wins the open campus peoples'choice image contest with the 'Once Upon a Time… Life
LifeAct-Gfp Endothelial Cell on micropattern, acquired on Leica Mica, Brightfield, 63x Magnification, Water Objective.. 
It is amazing that we manage to win almost every year! 
This contest is organized by the image facility. Visitors from the IST open campus day and people from IST can vote what picture they like the best
ISTA open campus day. We organized a science tour in our lab. Tour guides: Julian, Patricia, Manjunath and Ingrid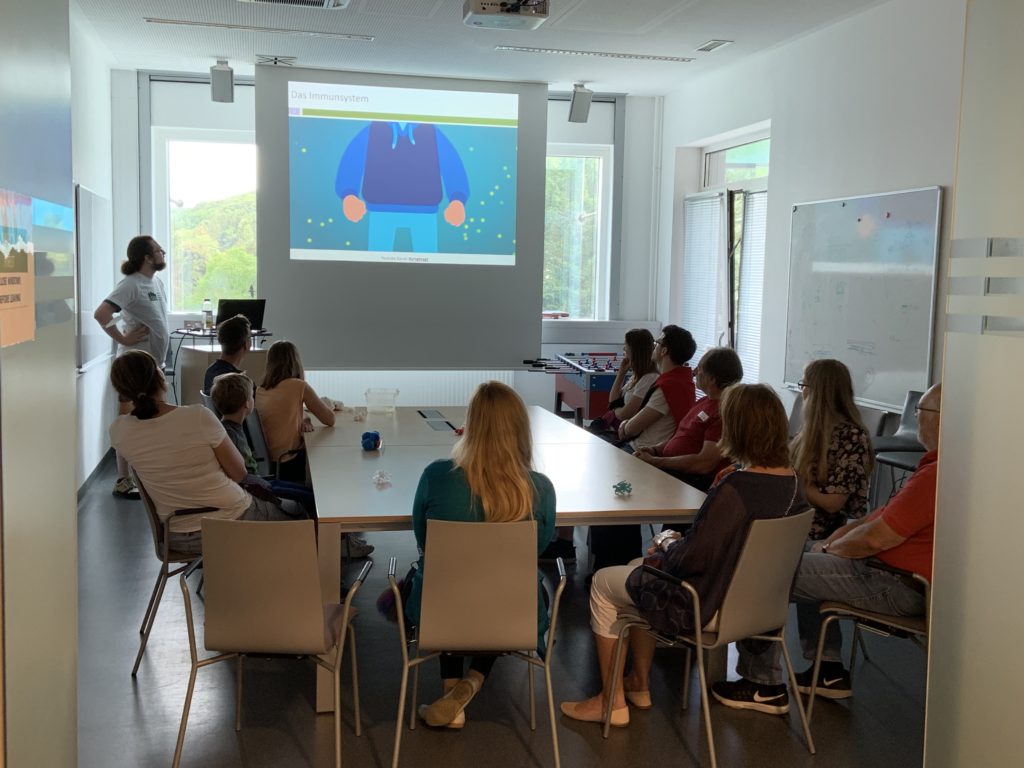 The official graduation ISTA ceremony for Frank, Aglaja and Kathrin.
May:
Rahmah and Zane are finishing their rotations successfully with delicious cakes!  
Patricia wins poster prize at the European Cytoskeleton Forum Meeting 2022
April:
We joined the ISTA life-science retreat in Retz.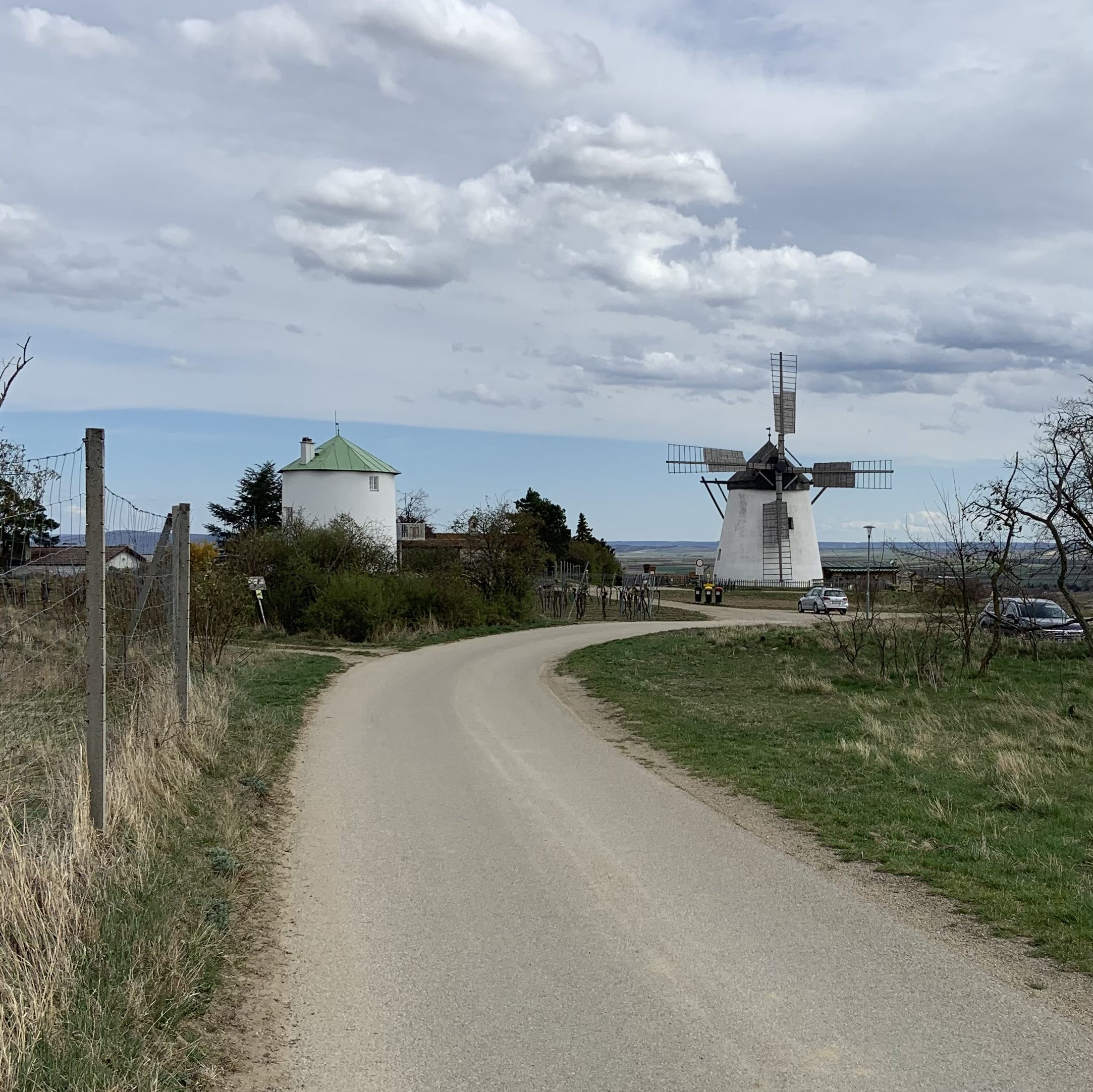 March:
From now on, you can follow the sixt lab also on Twitter.
Check out our first tweet at @sixt_lab
Isabelle finished her second rotation with us, with this amazing Schwarzwälder Kirschtorte!!!!!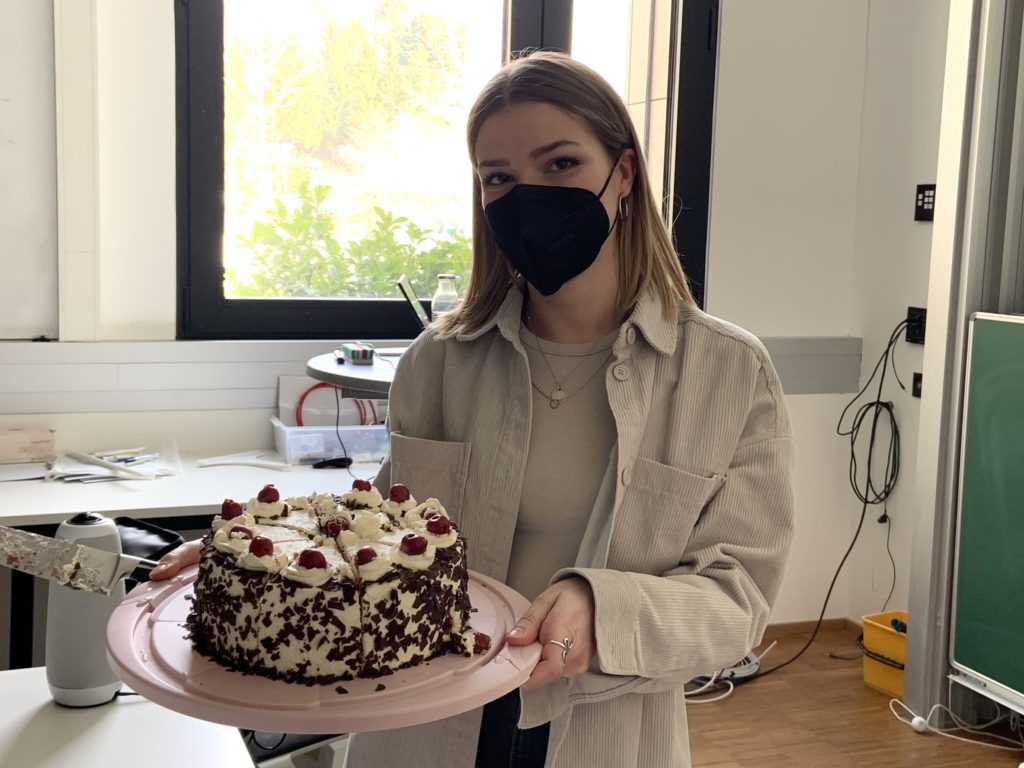 We won the freezer challenge (organized by our life science facility) together with the Group Kicheva group. The Kicheva group is winner in the categorie: Best inventory system and we in the categorie: Tidiest freezer (amazing)
February:
Official release of the new sixt group website. The colors of the website are inspired by Wes Anderson color palette. 
January:
Manjunath passes his qualifying exam and will be affiliated with the Schurr and the Sixt group. 
Anna finished here 4 month internship with delicious muffins.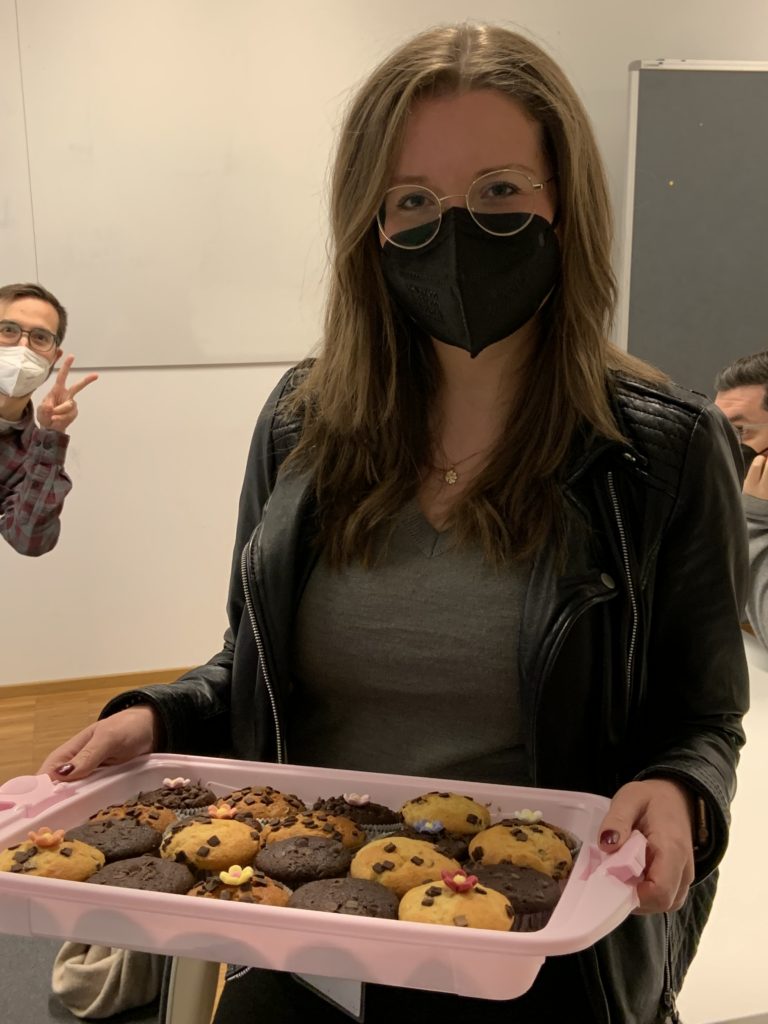 2021
December:
Mathias, Darya and Nona finished their rotation successfully with the famous Sixt lab cake test :)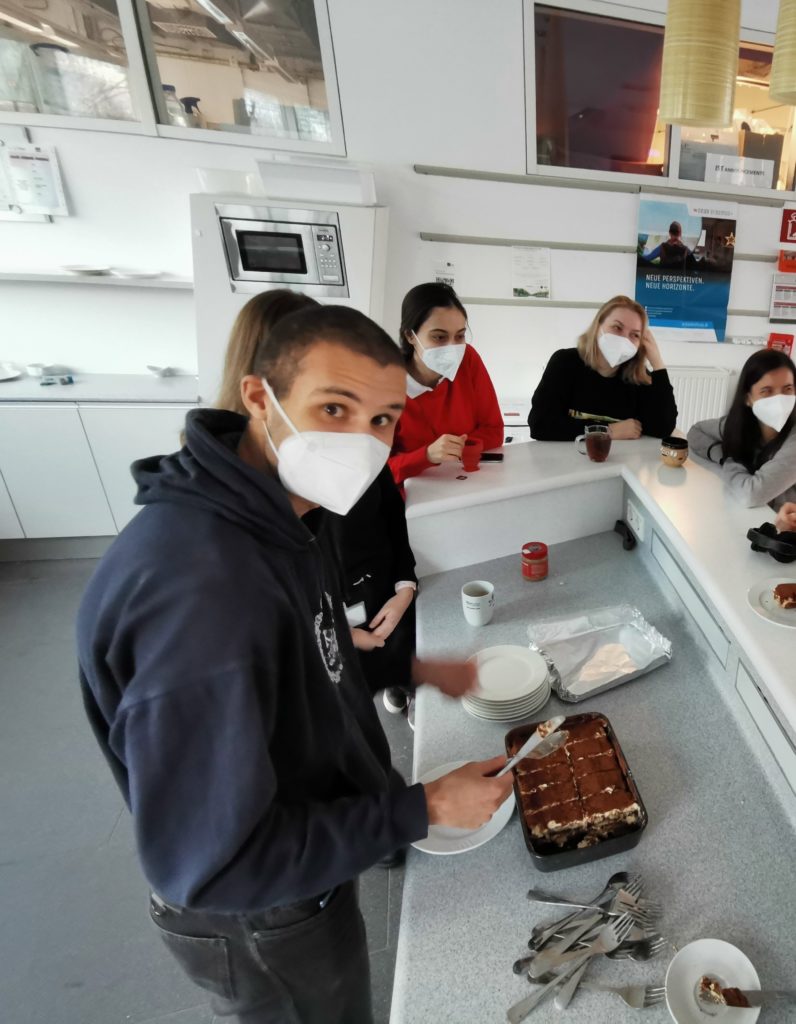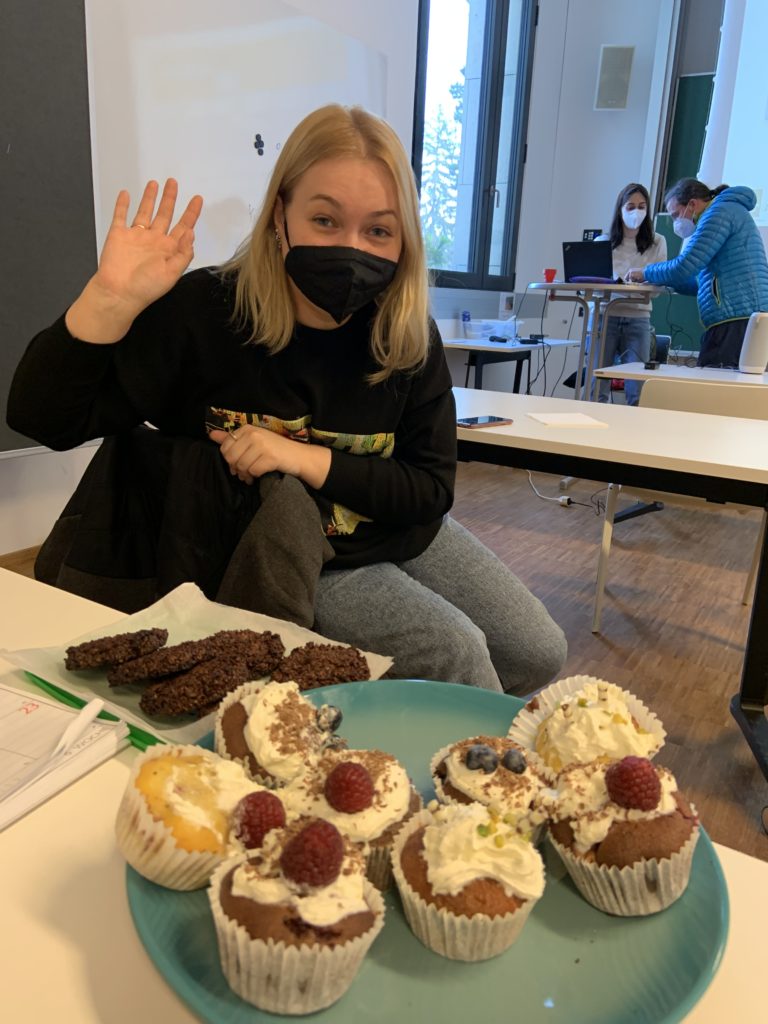 November:
Winter fog lab hike: Leopoldberg/Kahlenberg with dinner in a 'heurige' in Weidling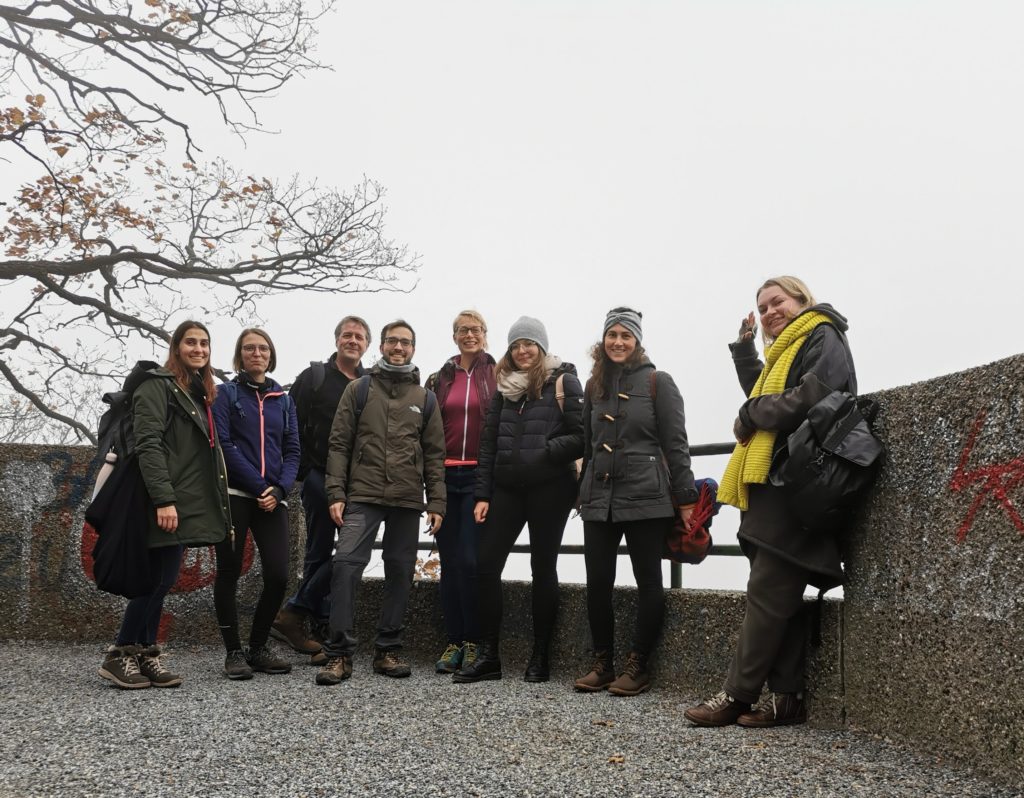 October:
Flo's paper is accepted in the Journal of developmental cell.  
WASp triggers mechanosensitive actin patches to facilitate immune cell migration in dense tissues (see publications)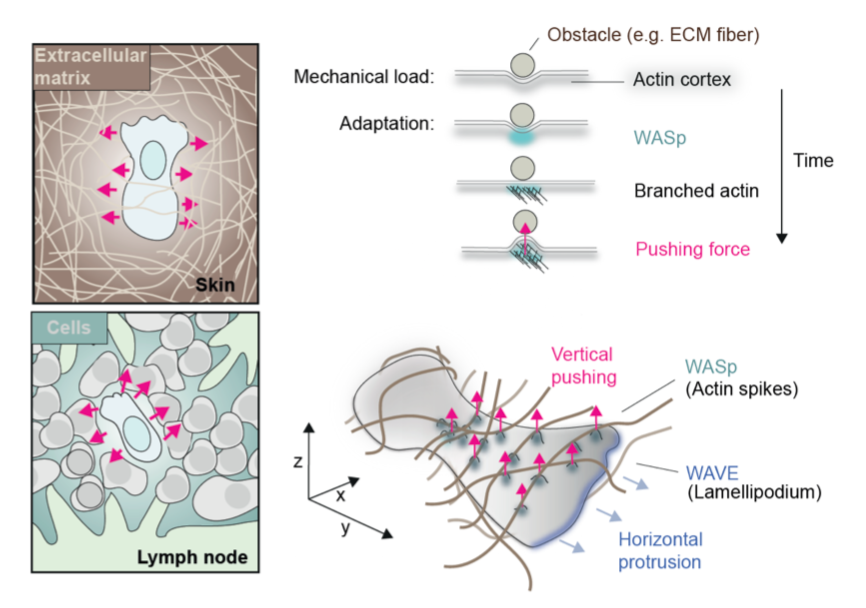 Kathrin's thesis Phd defense with the title: Pathogenic Escherichia coli hijack the host immune response.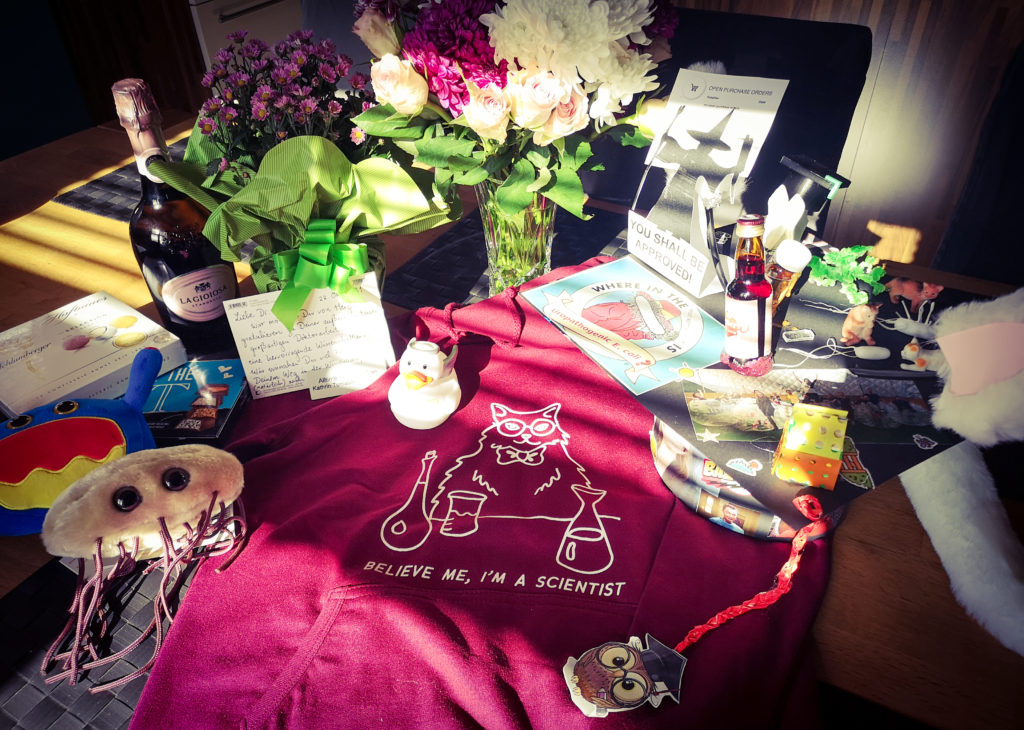 September:
Jonna wins the open campus peoples'choice image contest with the 'black hole sun'. This contest is organized by the image facility. Visitors from the IST open campus day and people from IST can vote what picture they like the best
start news feed: September 2021